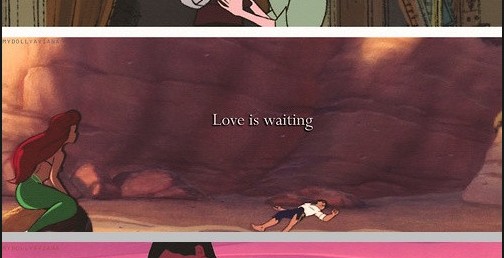 Disney has taken some flack over recent years of perpetuating an "unrealistic" form of love. While that may be true to an extent, a recent picture proves the beautiful parts about love that Disney has taught us.
In a rare lovey-dovey post, check out all the beautiful things about love Disney has taught us through the years…
The post What Disney teaches us about love appeared first on GuysGirl.