As a woman, I love seeing other female cosplayers. But it warms my heart to see a young cosplayer take on traditionally masculine character and give her own girly twist on it.
Check out this little girl dressed as the Hulk at the Emerald City ComiCon donning a muscly shirt paired with a purple tutu.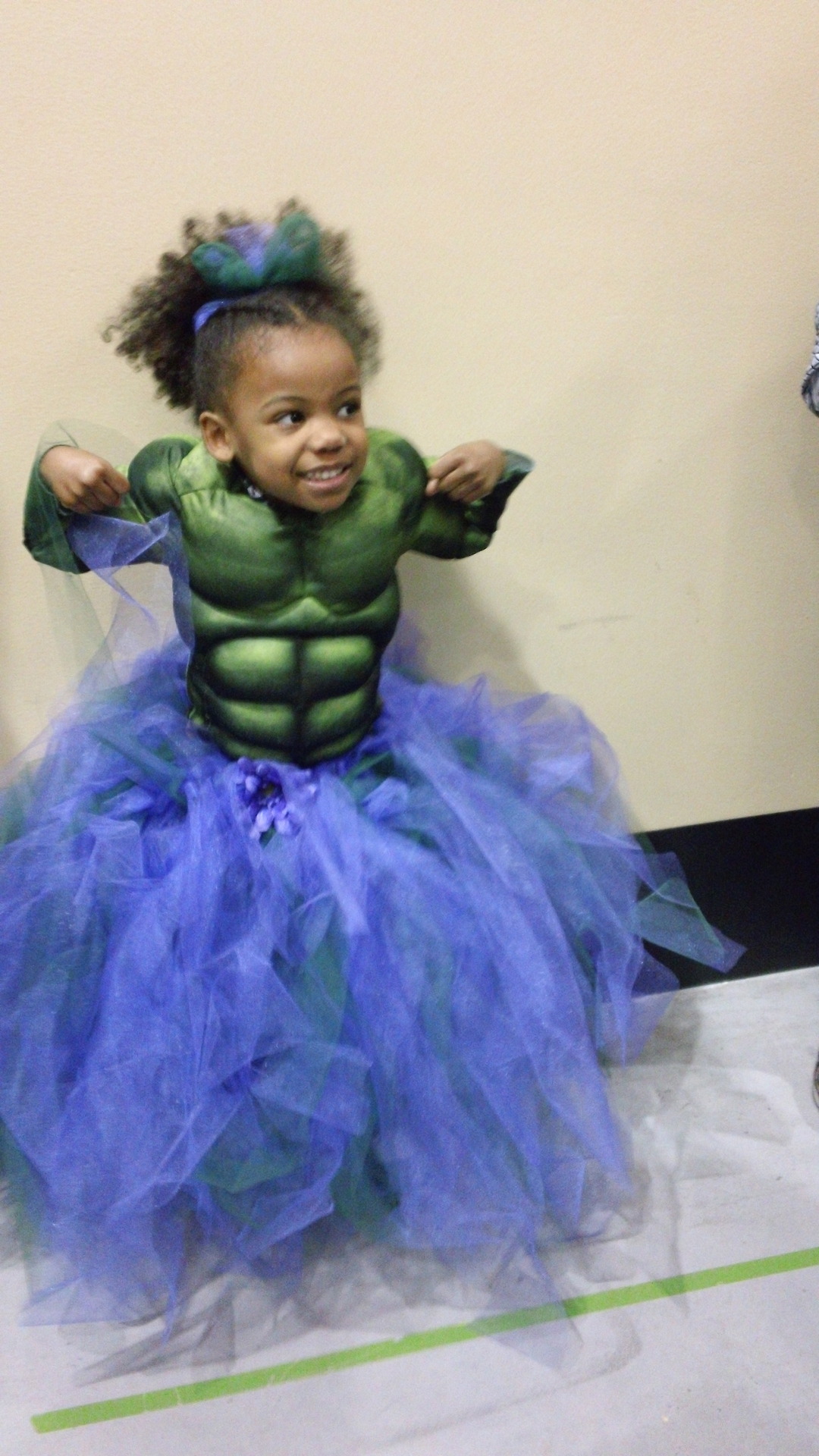 H/T Fashionably Geek
The post This Adorable Little Girl Dressed As The Hulk appeared first on GuysGirl.