CONVERT YOUR VISITORS INTO FANS…AND FANS INTO REVENUE
NOW, MORE THAN EVER, IT'S SO IMPORTANT FOR CONTENT CREATORS TO HAVE A HOME BASE ONLINE WHERE THEY CAN POST AND CONTROL THEIR OWN CONTENT. NOT JUST TO ESTABLISH A SOLID AND CONSISTENT ONLINE PRESENCE, BUT AS A SAFETY NET. IF A JOB FALLS THROUGH, YOU DON'T WANT TO BE SCRAMBLING — YOU WANT A GAME PLAN!
WITH YOUR OWN WEBSITE, YOU CAN REST EASY IN THE KNOWLEDGE THAT YOU HAVE CONTROL OVER YOUR OWN CONTENT AND YOUR OWN AUDIENCE, NO MATTER WHAT. WITH YOUR AUDIENCE AND A GAME PLAN, YOU'LL HAVE A FIRM COMMAND OF YOUR FUTURE AND YOUR CAREER. SOCIAL MEDIA COMES AND GOES, BUT YOUR WEBSITE WILL ALWAYS BE THERE.
PERFECT FOR: BLOGGERS, JOURNALISTS, VLOGGERS AND RADIO/TV PERSONALITIES
PRICING: STARTING AT $599
Web Design
A fast loading website will convert visitors into fans. And an audience turns into revenue with modern design and advertising opportunities.
in your best interest
Don't build your brand on a network you don't own. We integrate social media, podcasts and videos into a home base that you have full control over.
social media integration
A feed of your best content built right into your website with automatic updates. Plus social promotion of your content built right into your blog.
Mobile Friendly
Mobile traffic will soon outrank desktop traffic. And we make sure every page on your site is ready with your visitor experience as the highest priority. 
Home Page
A culmination of your best work presented front and center to include blogs, announcements, social media and contact info.
On Page SEO
You won't be found on Google if you're not built for SEO. Every page we build is optimized for search engines to help new fans find your work.
OUR WORK
WE KNOW WHAT WORKS ON THE WEB BECAUSE WE'VE SPENT A DECADE CREATING CONTENT AND BUIDING AUDIENCES.
AND WE CAN HELP YOU DO THE SAME.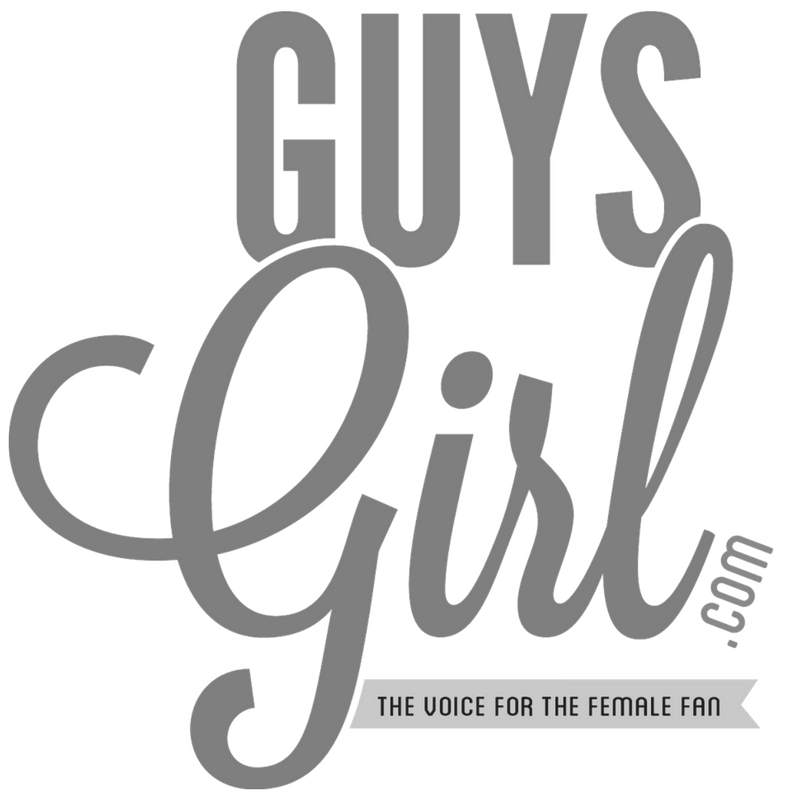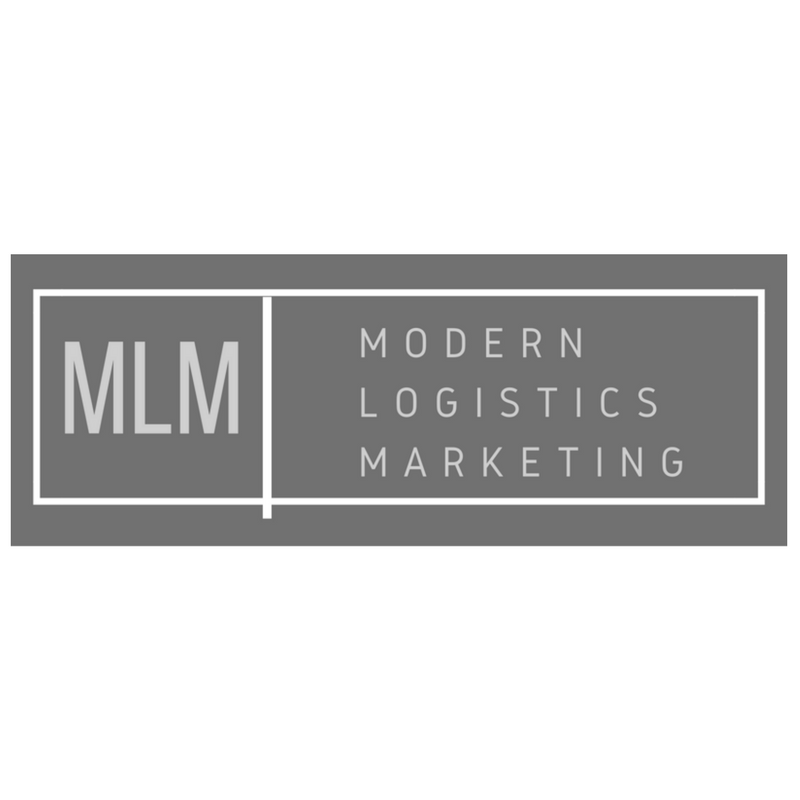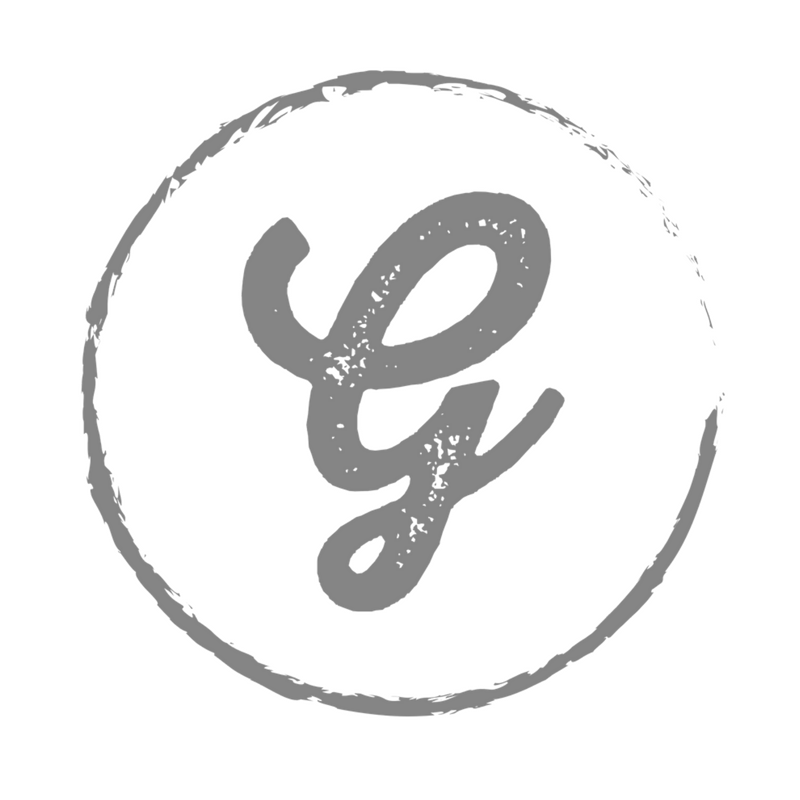 request a demo
Want to see a sample of what we can do for you? It's as easy as filling out the form below.