Online solutions for the trucking industry to generate leads, gather insight and grow revenue.
IF YOU
SUFFER
FROM THE
FOLLOWING…
Sending mass communications with Outlook instead of email marketing software.
Chasing down faxes is considered a light form of cardio.
Have no idea how customers are interacting with your website.
The website isn't mobile friendly. Probably super slow. And you have to Google "what does SEO mean."
I create websites desgined to collect leads and track visitor behavior on your website.
Reduce the time it takes to onboard a new carrier by as much as 80-percent.
Mobile application for new employees/drivers to apply quickly and easily.
Track sales documents your prospective and current customers are interacting with.
CONTRACTS
$271 billion dollars is wasted annually by U.S. business on managing documents. Speed up onboarding and productivity by allowing your clients the ease of filling out paperwork online.
On board new carriers
Credit applications for new customers
Driver and employee recruitment
COLLATERAL
Imagine a sales team knowing exactly what to pitch to a potential lead before the phone call is made. That's what happens when you move your sales collateral online.
Brochures and PDF's
PowerPoint presentations
Carrier and customer packages
INSIGHT
Once a potential lead receives your sales collateral or signs an online contract, you can see what they engage with and coordinate your communications accordingly.
Send automatic emails based off behavior
Weekly reports of customer engagement
Something not working? Adjust, test, rinse and repeat.
Generate leads. Gather insight. Grow revenue.
Your website is the first digital handshake with a potential customer. Make sure it's a good one.
WEBSITE
The average person decides whether to stay or leave within 5-seconds of visiting a website. Make sure your user experience is is fluid and drives conversions by being mobile responsive, SEO friendly and fast loading.
MARKETING
SEO, social, email and inbound marketing aren't just buzz words—they're key factors in making sure your potential customer sees your message. And I can help your company figure out which ones are right for the logistics industry.
ANALYTICS
Make better decisions, faster. Know where your customers come from and which pages of your website they're interacting on with simple (and free) tracking software that can be linked to your CRM.
OPTIMIZATION
Don't have a large marketing budget? You don't need one. With cost-effective tools, I can show teams from small to large how to reach future customers based on what's proven to work in this evolving industry.
You're only as powerful as the team that surrounds you. Luckily, I work with a network of freelance rock stars to help with nearly any business goals you may have.
Check out a sample of the companies and work we've produced over the years.
My name is Blythe and I've worked in logistics and transportation for nearly a decade with print, digital and on-air experience.
Working with a variety of companies ranging from newly established 3PL's to global powerhouses, I know what works. But more importantly, I know where you shouldn't waste your time and resources.
Don't get caught up in buzz words, expensive software and big budget marketing. Reach out today so I can help your team utilize resources you already have to implement cost-effective strategies that keep both your customers and CFO happy.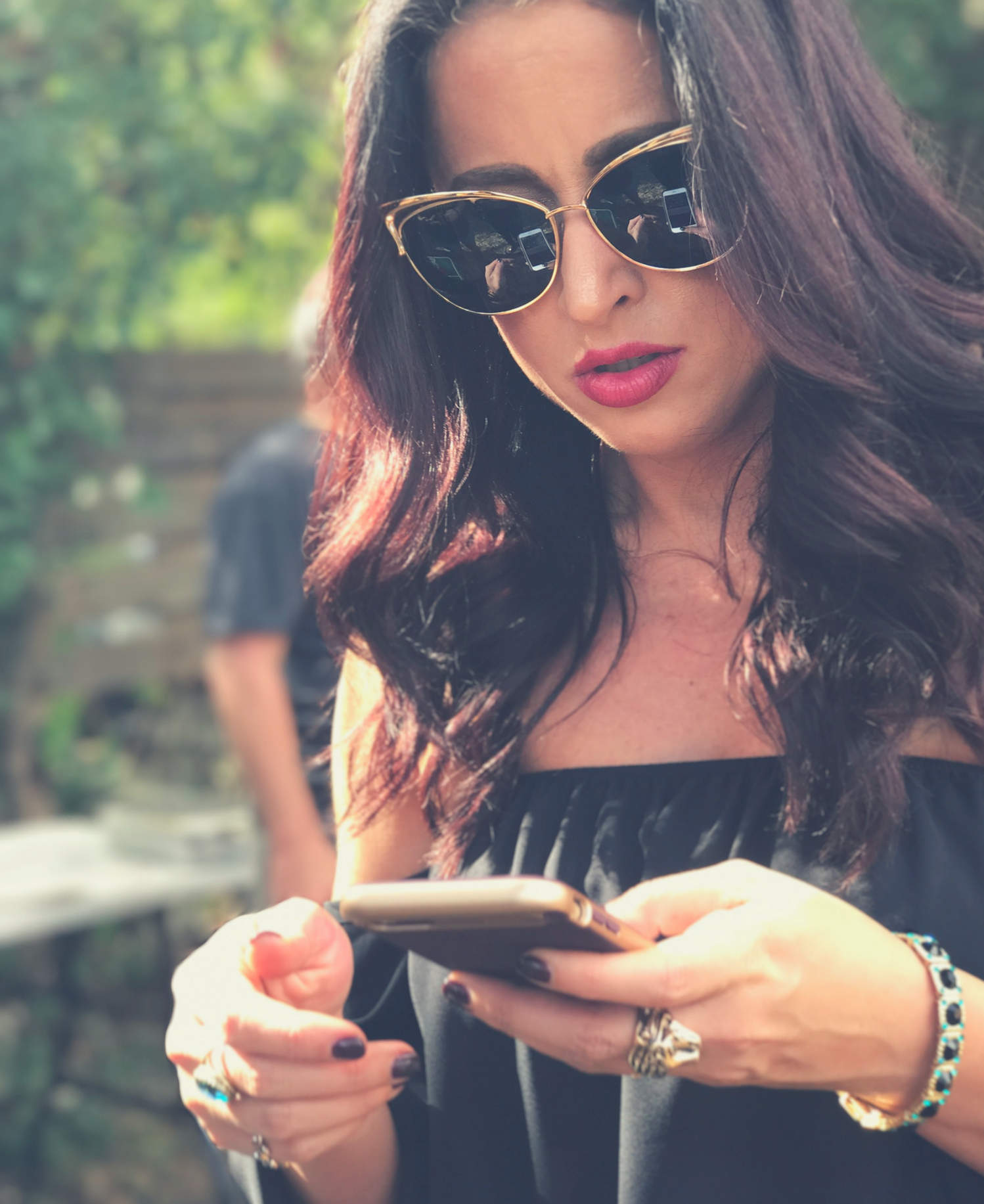 SCHEDULE A MEETING WITH ME
Informal chat to talk about your needs — Zero obligation — Phone or Skype
TRUCKING ISN'T SLOWING DOWN.
NEITHER SHOULD YOUR MARKETING.