DRYBAR FOUNDER ALLI WEBB TELLS US WHY 'THE BLOWOUT' SHOULD BE YOUR FAVORITE ADDICTION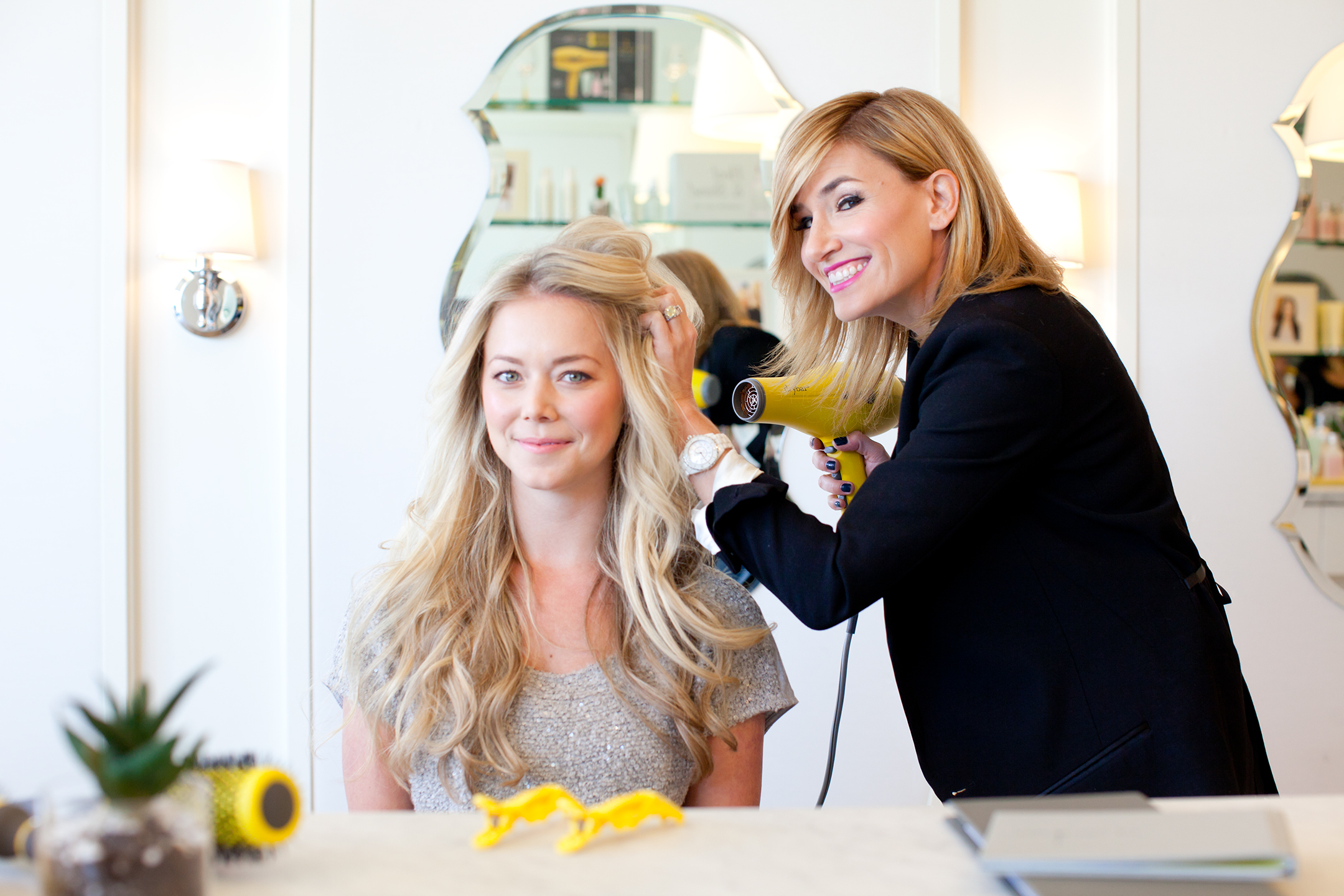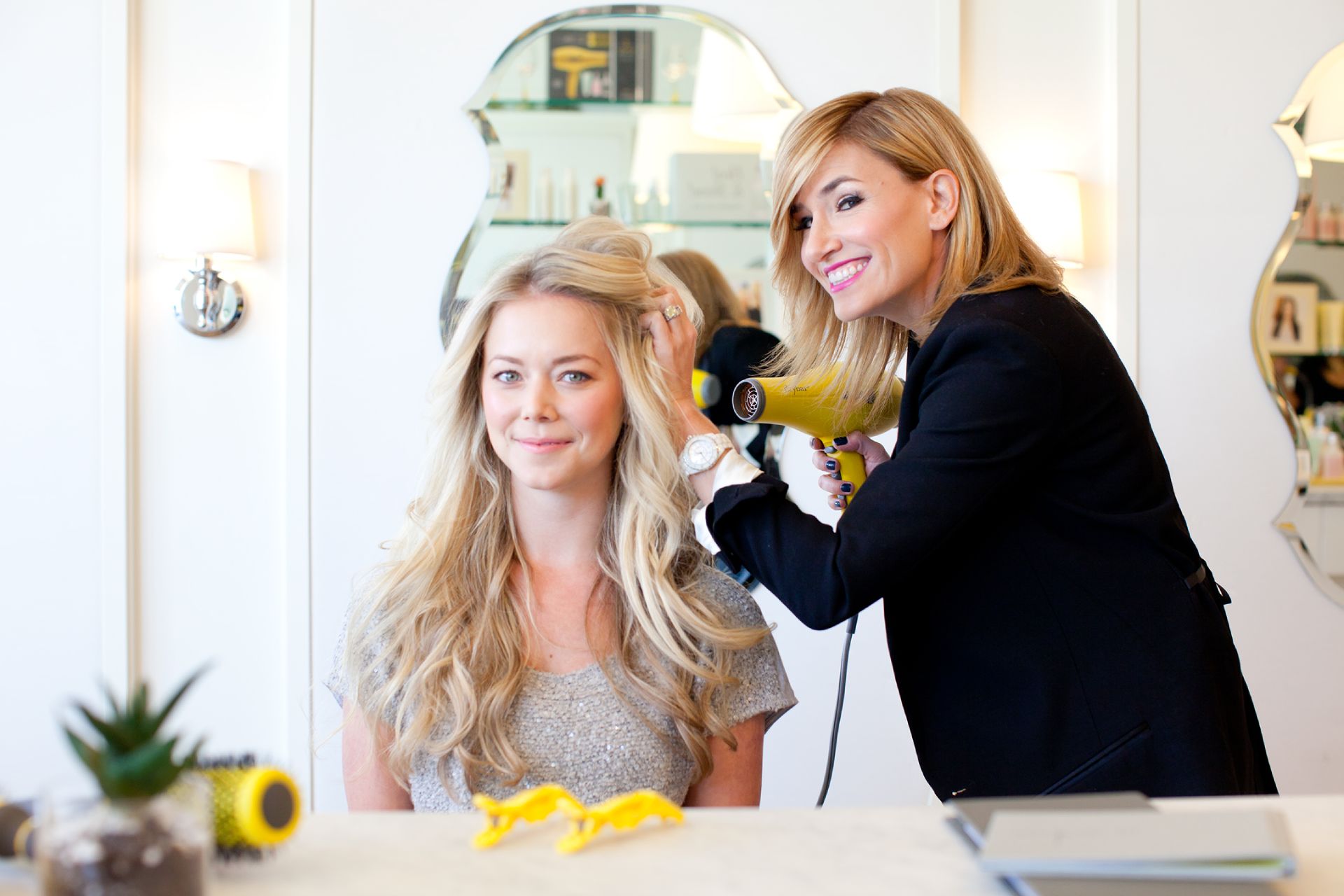 Living in Florida, you know the humidity will ruin your hair in half the time it took to style it. But if my interview with Drybar founder Alli Webb taught me anything—it's that I need to invest in more blowouts.
For those new to the term 'blow out' it's essentially a method of blow drying the hair so your style stays intact much longer than letting the hair air dry or other traditional methods.
It's a skill hair stylists can spend years perfecting but for Drybar, it's the *only* thing their stylists do and the company has become successful focusing solely on blow outs.
With more than 60 locations around the nation, Alli was kind enough to join 'The GuysGirl Show' and talk about her challenges as a stylist that led to her founding Drybar, her new book on perfecting a blowout at home and why Jacksonville was chosen as the first location in the state of Florida for her flourishing company.
To book a Drybar appointment, just hit up their website to find a location near you. For more information on Drybar, be sure to follow them on Twitter, Pinterest and Facebook. And be on the lookout for Alli's new book, The Drybar Guide to Good Hair for All, which hits bookstores on October 18th!

Editor's Note: Drybar was originally scheduled to open in Jacksonville on October 7th but due to Hurricane Mathew, it was pushed to the following weekend of October 14th. No hurricane humidity = good hair days!

At the end of the interview, I mentioned a couple new items that I am simply IN LOVE with.
One of those is Skinny Coconut Oil. Seriously, this stuff is unreal.
The other is a subscription box from 'Try the World' which is probably the best box around.
Neither of these companies paid me to say nice things about them—I just like talking about stuff that I genuinely love. So check them out! 🙂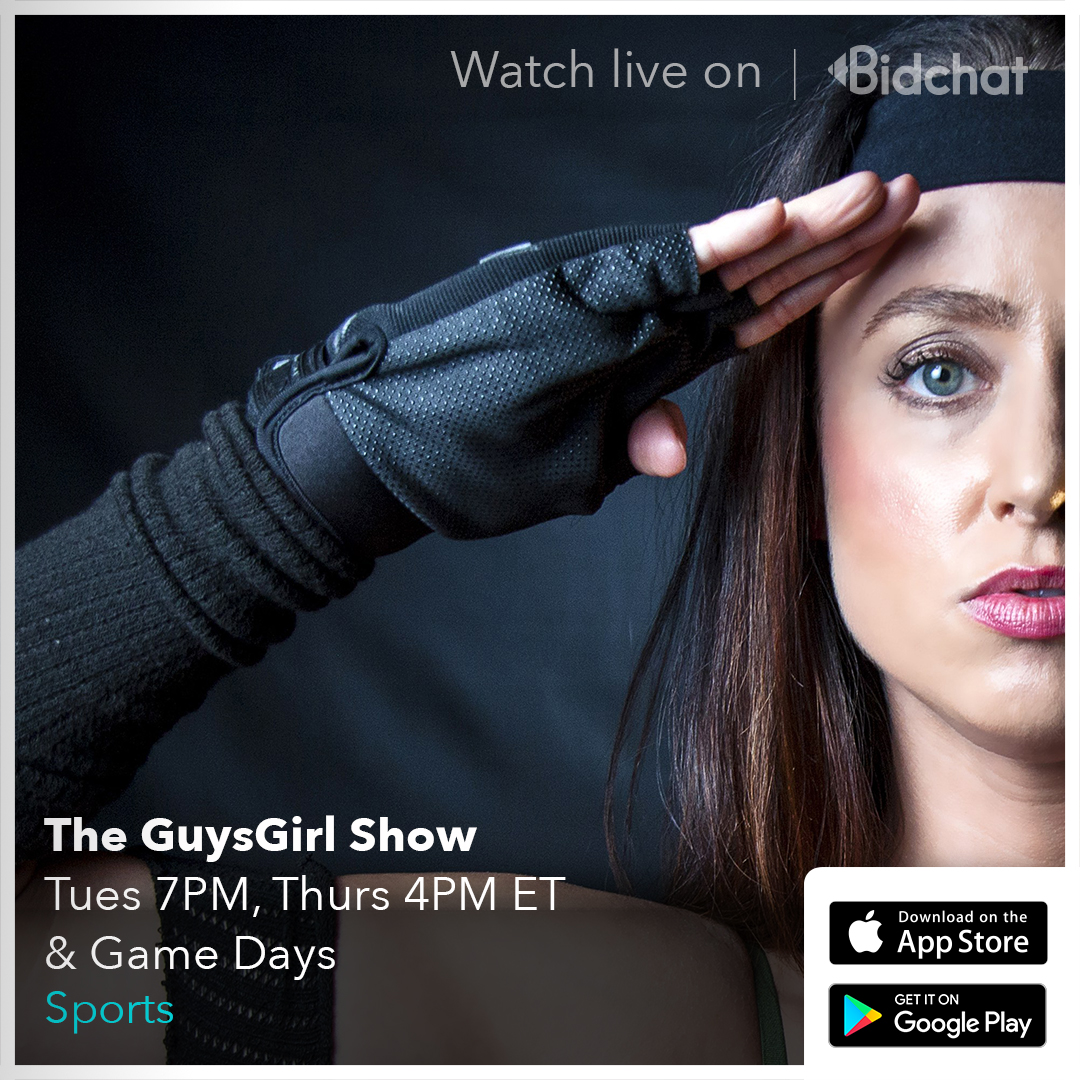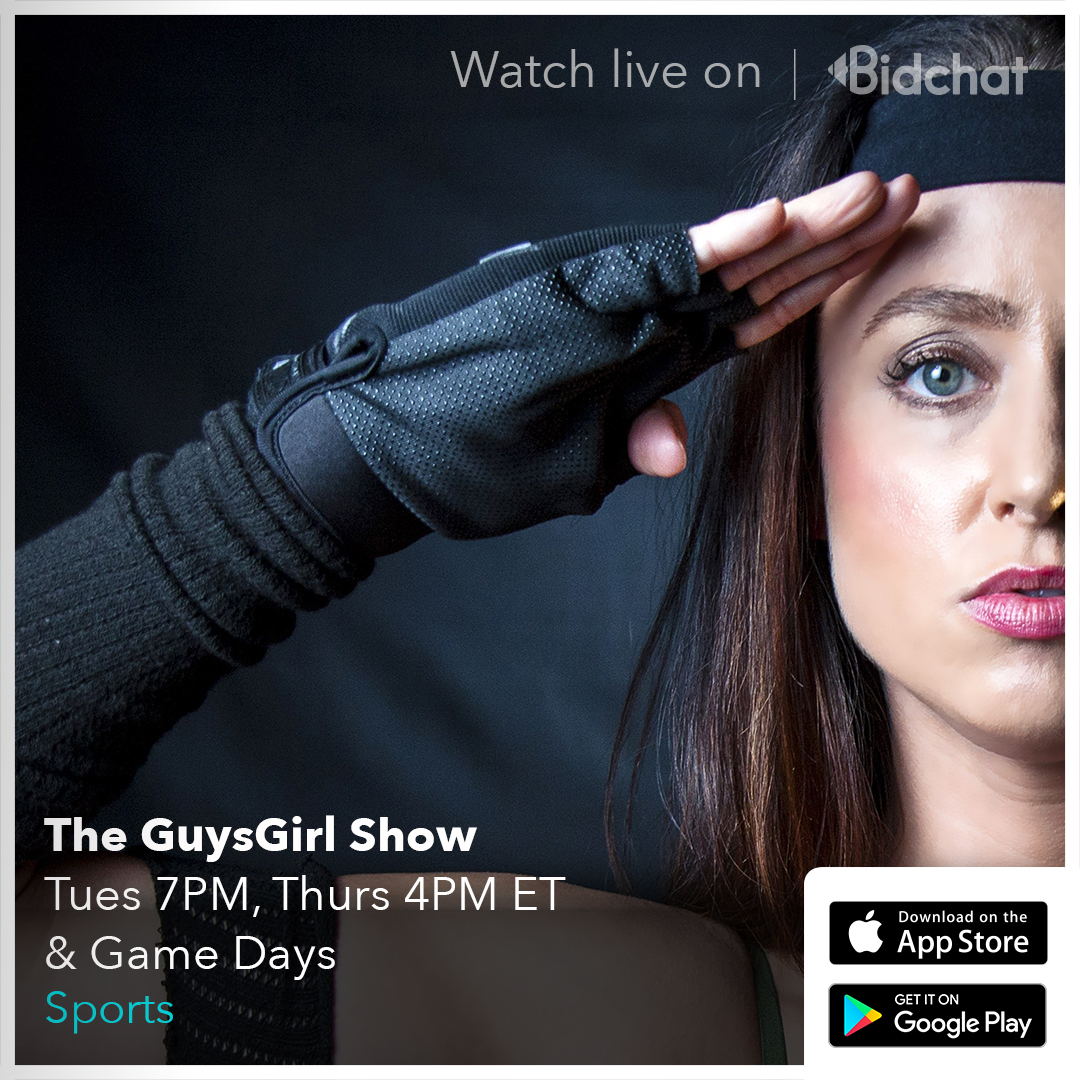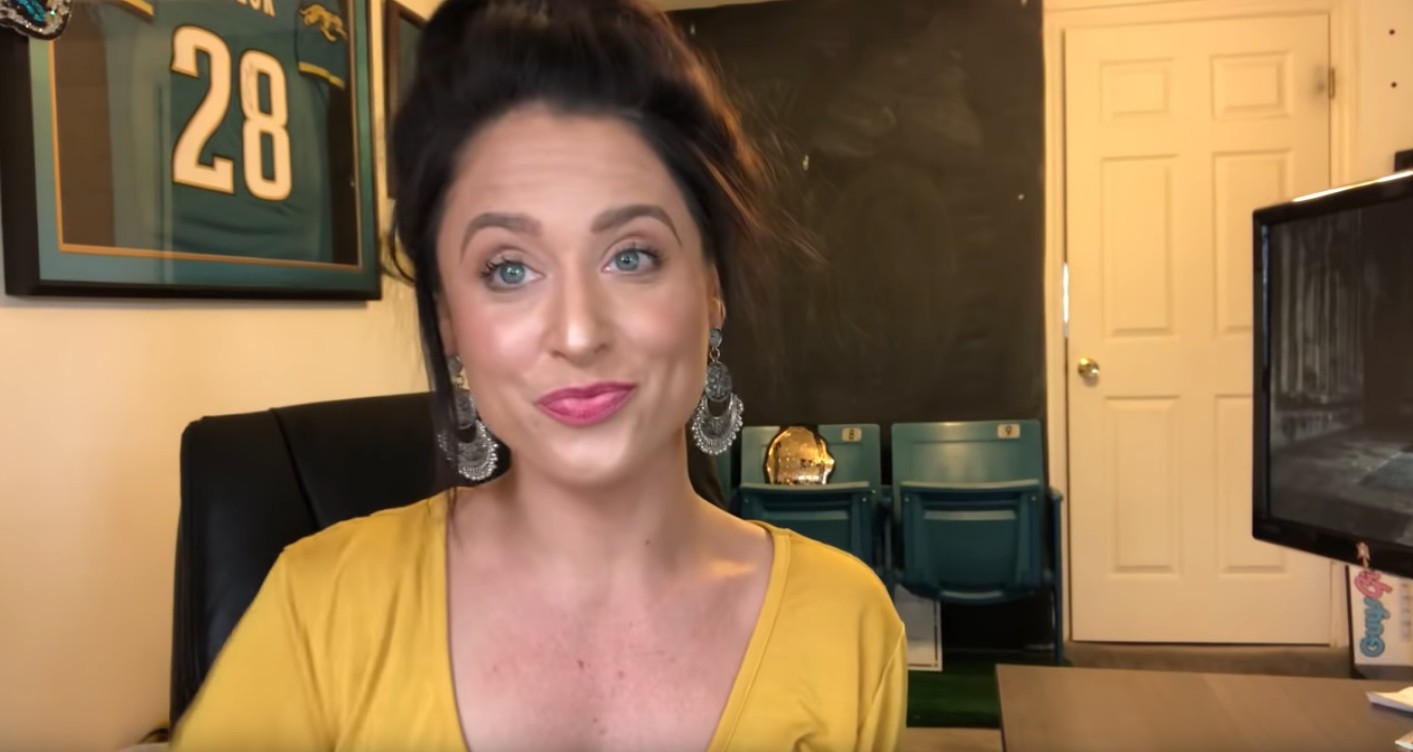 The brand 'GuysGirl' was born a decade ago. But after some recent career decisions, I was left in a tough spot of what to do with the future of a blog that lead to a work from home career. I have a pretty good idea of where I want to go, but I also want to hear from you on the changes I have coming up.
The post Drybar Founder Alli Webb tells us why 'The Blowout' should be your favorite addiction appeared first on GuysGirl.