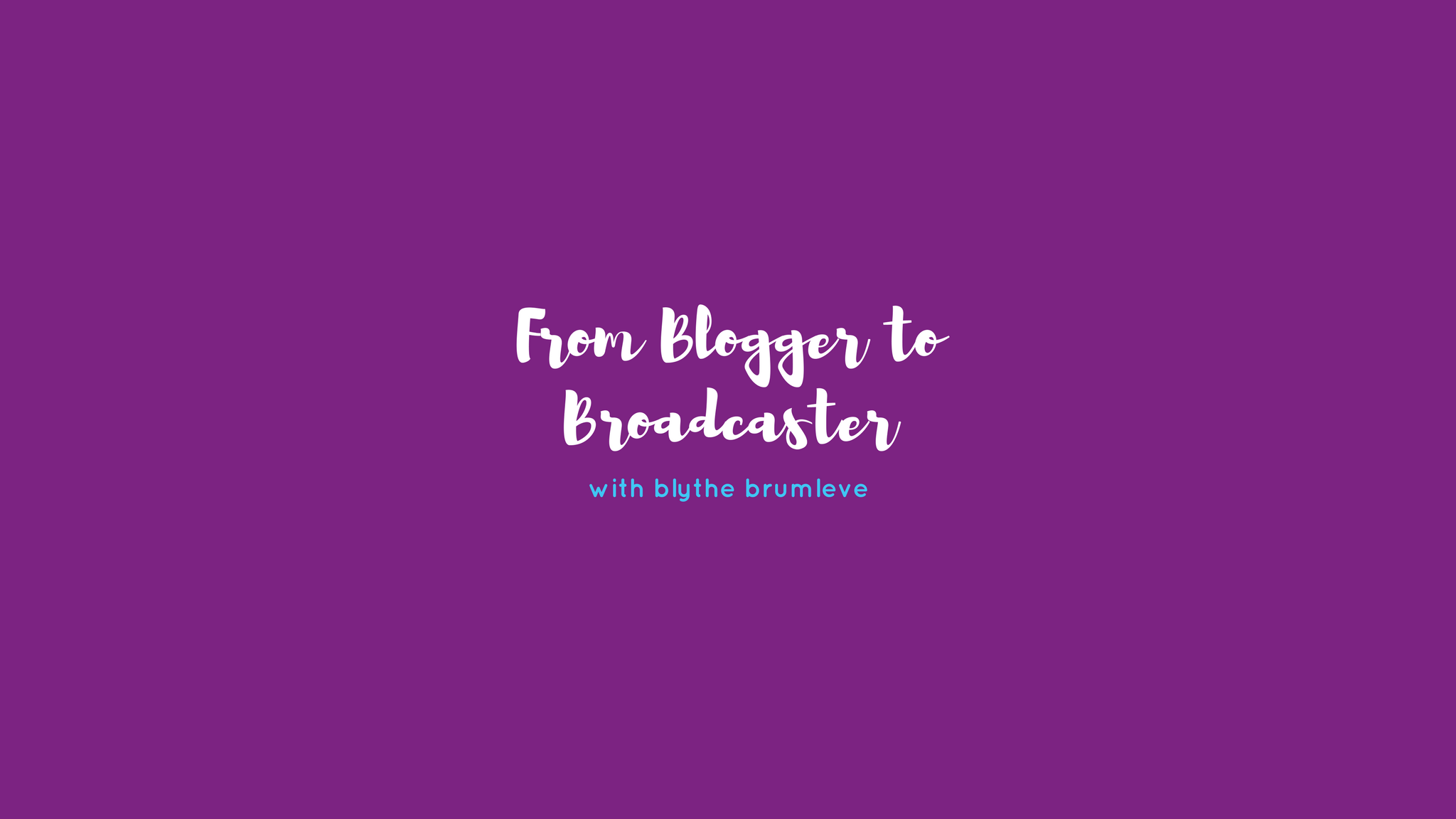 Blogger to Broadcaster
Host: Blythe Brumleve
New videos and podcasts every Week!
'Blogger to Broadcaster' is a weekly video and podcast series documenting strategies and stories of turning a side hustle dream into a full time reality.
Host Blythe Brumleve began her blogging journey back in 2009 with the popular sports fan site, GuysGirl. Since she couldn't afford a big time web designer or marketing agency, she self-taught the skills needed to build websites that work. This knowledge has earned her opportunities in TV/radio broadcasting and editor in chief at Void Magazine.
In 2017 Blythe took the entrepreneur leap of faith by leaving the 8-5 workforce to focus on furthering her broadcasting career and helping other companies with their web development/design needs.
You've done the work of getting a potential customer's contact information. But how can you know if the information on your website is working to help solve your customer's problems? Using free tools like Hubspot CRM can help you find out which pages are working and which ones aren't working so you're not wasting time tracking B2B leads.
Our weekly newsletter provides you with the same strategies we use for our own brands.
SEO – EMAIL MARKETING – SOCIAL MEDIA + VISITOR INTELLIGENCE + MORE