Websites to help you work smarter — Not harder.
Busy professionals face a never-ending list of to-do's that doesn't seem to get any shorter. which is why we create turnkey website solutions built specifically for your industry.
We know what solutions you need but more importantly, we know the costly routes to avoid. Using our team of resources, Brumleve Brands can build a smarter website for your company to create a better resource for your customers which generates more revenue for the bottom line.
Our Services
We build smarter websites to create better resources for your visitors.

Custom Design & Website Development

Growth Marketing and Strategy

Marketing and ROI Dashboards

Digital Marketing Audits and Consulting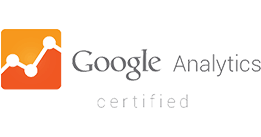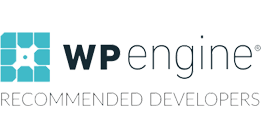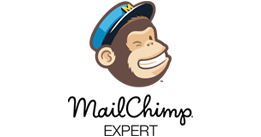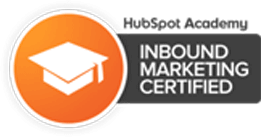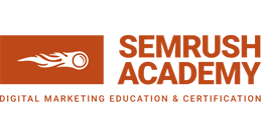 Industries of Focus
Our industry-specific solutions can be customized to fit your scale and budget.

Logistics and Transportation
Digital products and marketing strategy for the modern supply chain industry. From custom to cost-effective websites plus growth marketing solutions, we provide your under-the-hood environment built for your company's ROI success.

Home Builders
Your website is your number one sales tool and because buyers place an emphasis on research prior to any model home visit, our custom technology helps craft that home buying experience with SEO focused content, geo-targeted MLS listings, and easy backend management for all of your home buying solutions.

Content Creators
Influencers, bloggers, vloggers, and podcasters are all words that apply to the millions of people creating content. Since we got our start in the blogging world, Brumleve Brands has the solutions you need to help build on the only platform you'll ever own—your website.
Our Sister Brands
We don't just talk about creating SEO-driven content and solutions, we're active publishers implementing the latest strategies and solutions for all of our sister-sites.

Fuel your logistics marketing
Editor's Note: The following is a blog post version of an email that is sent out every Monday morning and republished to the Digital Dispatch later in the week. If you want to be part of the cool kids club and get access to the email early, you can subscribe here. ...

In the last few months, listeners and podcasters alike have been given a rare glimpse into the business side of big-time podcasters. Between Joe Rogan taking a $100-million dollar licensing deal in his Spotify move to Joe Budden documenting his divorce from the same...
President Trump scared the shit out of TikTok creators when he announced a ban of the platform if it isn't sold to a US-based company. Leaving many creators to scrambling and unsure of what to do next. Listen to the podcast or watch the video version as we break...
Everyone knows the restaurant industry is currently in shambles with the on-going drama from the 'Rona. This global pandemic has left thousands–possibly millions–without the income they're used to earning by waiting tables and serving drinks....