Websites to help you work smarter — Not harder.
Busy professionals face a never-ending list of to-do's that doesn't seem to get any shorter. which is why we create turnkey website solutions built specifically for your industry.
We know what solutions you need but more importantly, we know the costly routes to avoid. Using our team of resources, Brumleve Brands can build a smarter website for your company to create a better resource for your customers which generates more revenue for the bottom line.
Our Services
We build smarter websites to create better resources for your visitors.

Custom Design & Website Development

Growth Marketing and Strategy

Marketing and ROI Dashboards

Digital Marketing Audits and Consulting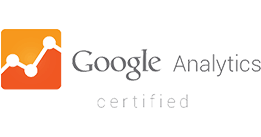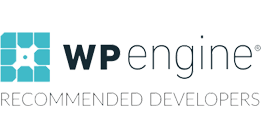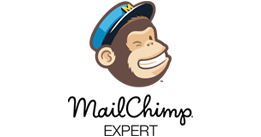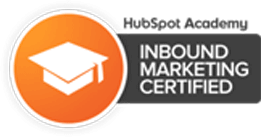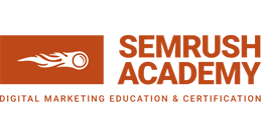 Industries of Focus
Our industry-specific solutions can be customized to fit your scale and budget.

Logistics and Transportation
Digital products and marketing strategy for the modern supply chain industry. From custom to cost-effective websites plus growth marketing solutions, we provide your under-the-hood environment built for your company's ROI success.

Home Builders
Your website is your number one sales tool and because buyers place an emphasis on research prior to any model home visit, our custom technology helps craft that home buying experience with SEO focused content, geo-targeted MLS listings, and easy backend management for all of your home buying solutions.

Content Creators
Influencers, bloggers, vloggers, and podcasters are all words that apply to the millions of people creating content. Since we got our start in the blogging world, Brumleve Brands has the solutions you need to help build on the only platform you'll ever own—your website.
Our Sister Brands
We don't just talk about creating SEO-driven content and solutions, we're active publishers implementing the latest strategies and solutions for all of our sister-sites.

Fuel your logistics marketing
Do you own your own company and have a USDOT number you no longer need? You may be wondering if you can sell or transfer the USDOT number. USDOT numbers are given to companies that employ trucks to transport passengers or haul cargo – but are they able to be...

Next to October, March is considered the best sports month on the calendar. It's also a collective reason to get together at the local bar and talk trash about your friend's favorite team. So when sports are canceled for a global health crisis like...
In January most of us are excited to get those New Year's goals going but are you staying dedicated or have you fallen off? I'm gonna share some tips on how I'm going to keep on track after slipping for a bit. I'll also go into why you may want...
I've been in the blogging game since 2007 and with the end of the first full decade in the internet era, you're bound to see lists compiling the best and the worst. Since I like to join the party in my own way, I decided to revisit the stories that defined...